This page shows only some of our tours, as well as the list of informal gatherings. For a full calendar of our 2017/2018 tours, visit Rustika Travel website.

Upcoming Events
Events List Navigation
May 2017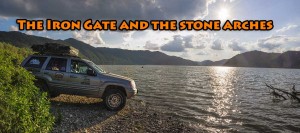 In this tour rocks protruding high above the Danube offer some amazing scenic points, and wandering inland reveals hidden river valleys, canyons, caves and waterfalls. And of course, the famous stone arches of eastern Serbia!
Find out more »
July 2017
August 2017
September 2017
+ Export Events