Welcome to Serbianoutdoor 4×4!
This is a 4×4 traveller and overlanding blog where we've gathered material from our 4×4 journeys from the past years. It consists of short reports, longer travelogues, several thousand images sorted in photo albums, many embeded videos, essays about ecology and 4×4, technical reviews, etc.
Most of that material is written in Serbian, due to the fact that for many years we were primarly addressing domestic offroad and overlanding fans, during the last 4 years investing all our efforts in building Jeep Club Serbia from scratch. But it's time to move on, and that will gradually change in the future. Some existing texts will become translated, turning the blog slowly into multilanguage. Many new ones will be written only in English. So there will be something for everyone on these pages.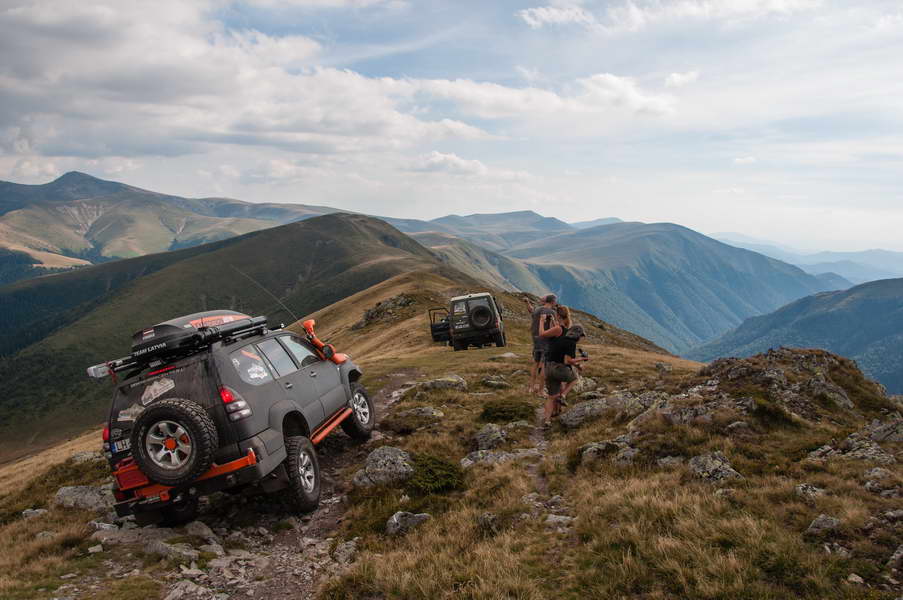 However, there is one more important role that this site will play in the future – it will provide aditional info and insites into our travels for the customers of Rustika Travel Ltd, the tour operator where we run the 4×4 section. So eventually Rustika Travel and Serbianoutdoor 4×4 sites will be perfectly complementary, enriching each other.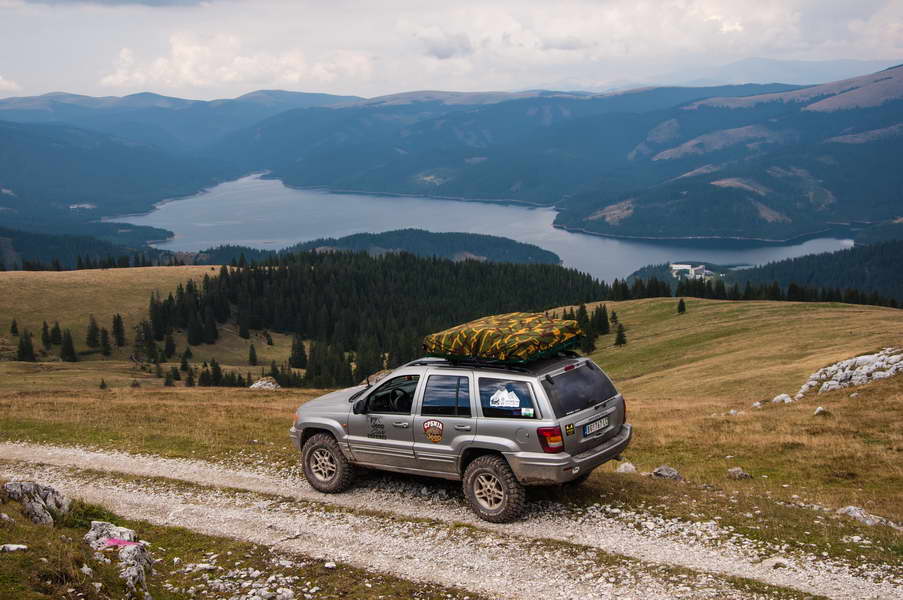 Feel free to explore our wonderful 4×4 outdoor adventure world!
Aleksandar Veljković